Support the Holy Cross Mission Center this Giving Tuesday
There is no Us & Them – Only We, One Family
All gifts will benefit the HCMC Emergency Fund
The Emergency Fund provides the stability and services that Holy Cross schools and ministries need to continue serving our brothers and sisters with limited hindrance when disaster strikes. This fund will be kept in reserve for use when there are truly emergent needs at our various missions.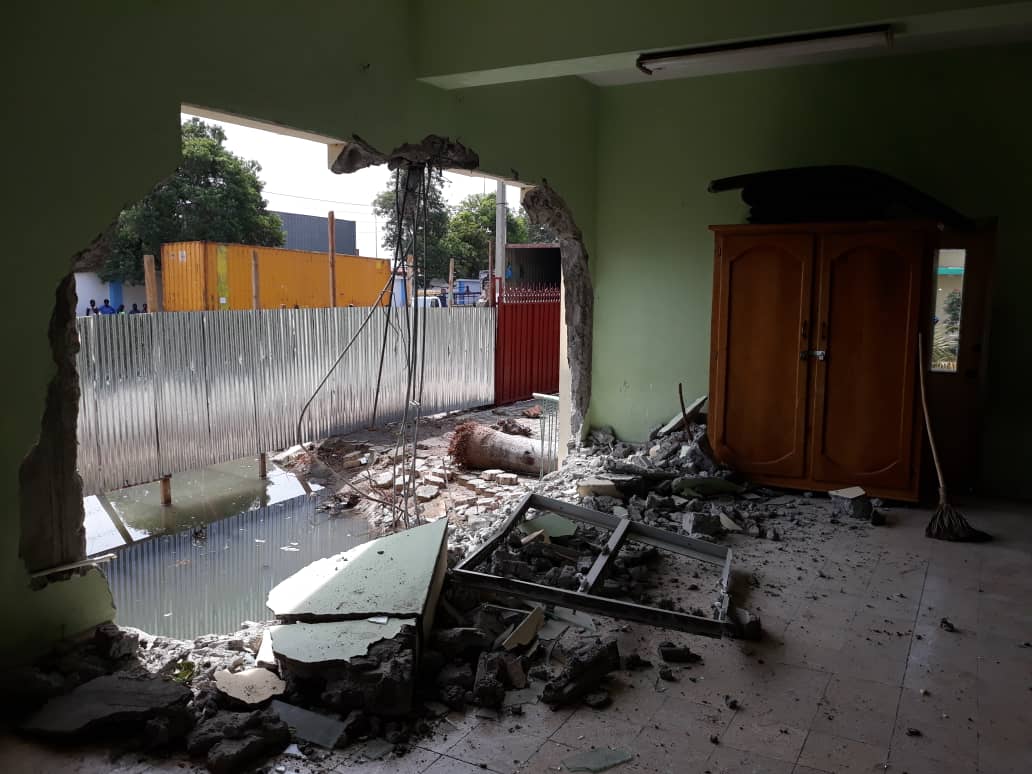 Our missions around the globe serve the poor and they do not have extra funds to cover emergencies, such as the damage incurred by the earthquake in Haiti or the needs of the Rohingya refugees who sought protection and care in Bangladesh. Both the Haitian parishes, which are at the heart of the community, and the refugee camps, which provide safety and protect the dignity of human life, are essential and call us to respond. They need our help!
In the past few years, our missions have experienced massive flooding, hurricanes, monsoons, fire, cholera, physical attacks, thieves, and a large influx of refugees into Holy Cross mission areas. These events cause additional and unexpected costs for the ministries; however, with the establishment of this emergency fund these events will be less disastrous.
Often, what amounts to a relatively small amount of money, can make all the difference in these emergency situations.
Unexpected needs and expenses are life altering for those served through the HCMC, but with your help we can lighten the burden for our missions when disaster strikes. Every act of generosity counts and by donating on #GivingTuesday to the HCMC Emergency Fund you can provide support these communities in need.
To make a gift in honor of Giving Tuesday, please fill out and submit the form below.
You can also send a check or money order payable to "Holy Cross Mission Center" and write "GivingTuesday" in the memo line. Checks/money orders may be mailed to:
Holy Cross Mission Center
P.O. Box 543
Notre Dame, IN 46556
Or, simply send a text message including your donation amount and GivingTuesday to 574-205-0812.
Please help promote this special day of giving and bring awareness to the needs of others by posting #GivingTuesday, @CSCMission, #HCMC, #CSCMission on your social media sites.
Together we can make a difference in the lives of our global neighbors!