Other News +
Apr 15, 2019

May 24, 2019
Related Stories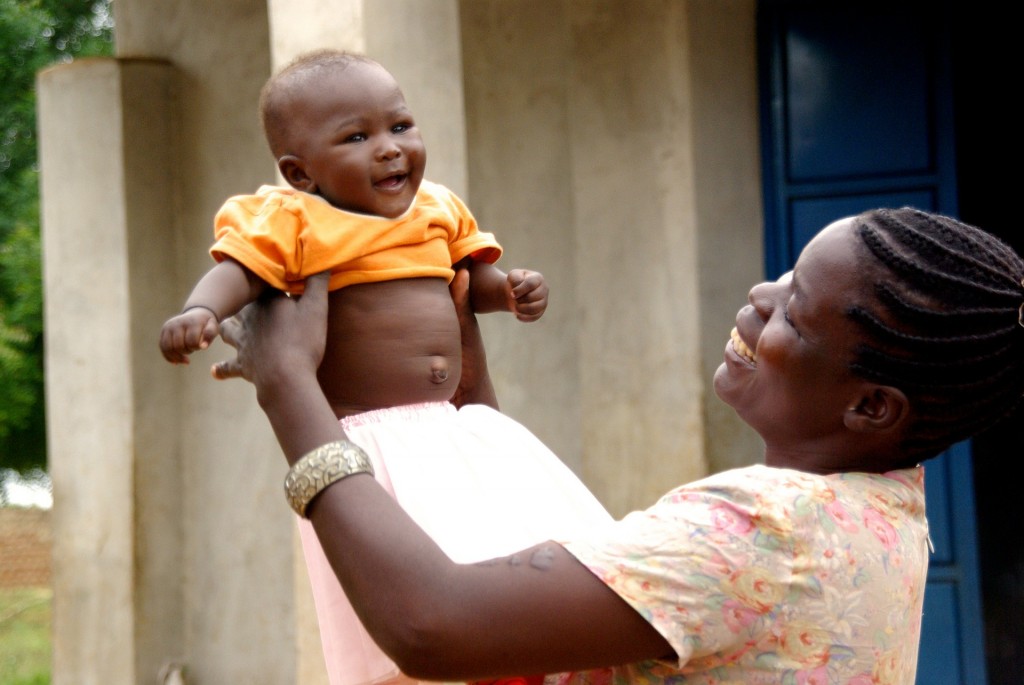 Please take a moment to watch this beautiful video of the new Visitation Maternal-Child Health Center in Dandora, one of the poorest areas of Nairobi, Kenya.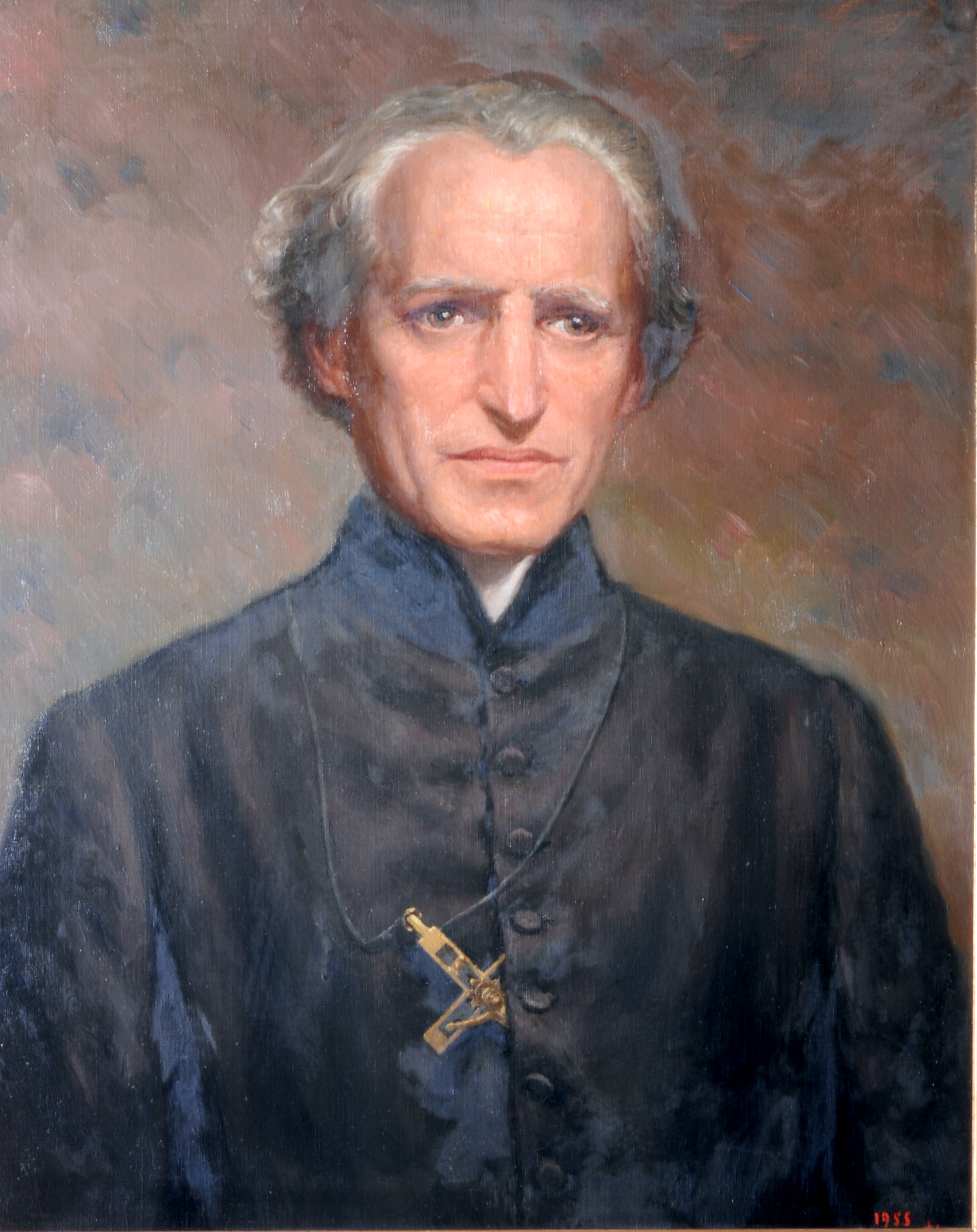 One Heart, One Soul: Blessed Basil Moreau C.S.C, Holy Cross, and Notre Dame
Before I had even begun to understand all that had happened, the Holy Cross-Stonehill community was there by my side. The community assessed our needs and offered support of all kinds.