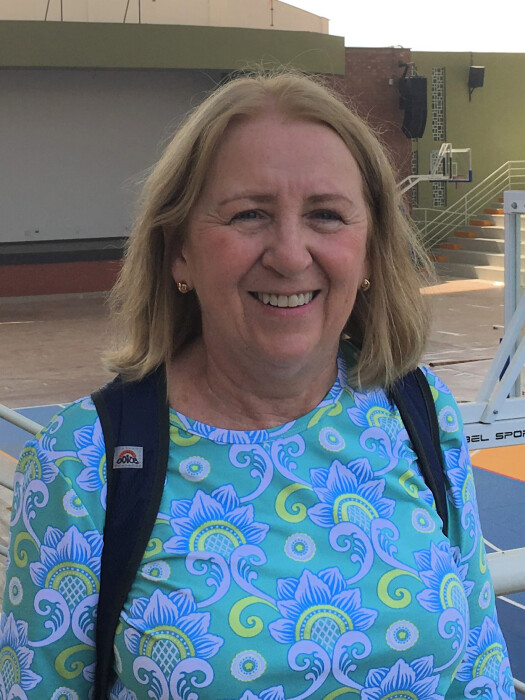 Liz Hayden received her undergraduate degree from Stonehill College, Easton, MA, in Child Development. She earned her Master's Degree in Curriculum and Instruction from Lesley University, Cambridge, MA. Liz has taught public and private elementary age students in a variety of grades and in a range of socio-economic conditions both in Massachusetts and abroad. Additionally, she was a preschool director and teacher. Her last area of teaching was working at Nativity Preparatory of Boston, a Jesuit middle school for boys grades four through eight, where she mentored teachers, wrote curriculum, and worked on special projects.
Liz Hayden currently is serving her fourth term on the Stonehill College Board of Trustees. Her particular area of interest is Student Affairs. Liz is also a founding donor of the Clay Center for Young Healthy Minds at Massachusetts General Hospital. The Center is dedicated to educating the public on a variety of mental health and well being issues at the forefront of research to ease suffering and to reduce the stigma of mental health.
Liz and her husband, James E. Hayden, met at Stonehill, and they were later married by Fr. Jack McCarthy, C.S.C. Her husband was killed on 9/11, along with Francis E. Grogan, C.S.C., while flying from Boston to Los Angeles. Liz is the parent of two children, Elizabeth K. Hayden Klucznik '04 and John A. Hayden. Currently she is the grandmother to three grandchildren.