"We had been washed in baptism and confirmed in our belief and given the eucharistic nourishment in memory of Him. But there seemed to come a time when the Lord was calling us to take some further step." — Constitutions of the Congregation of Holy Cross, 1:2
In Scripture, we find many stories wherein God's call was made manifest through some spectacular event, like a burning bush, an angelic messenger, or Christ Himself standing on the seashore. The reality is that our call will likely come in a much more subtle manner.
Coming to an understanding of our call is a matter of discernment. It is a prayerful handling of the manifestations of God's will that come to us through our skills and abilities, our hearts' desire, the circumstances of our lives, and the encouragement of others.
There is no set program that will lead us through discernment to a definitive answer. And yet there are steps that we can take.
These steps begin with preparing your heart which then leads to asking the questions and listening for God's call. Along this process it is helpful to access aids to discernment as well as address any fears and questions that come up along the way.
---
Entering into the process of discernment requires a level of preparation. A key focal point for this preparation is your heart. It is a powerful tool in the process of discernment and it is important to spend time preparing it.
---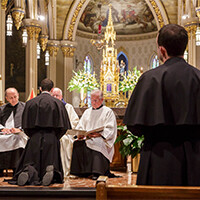 Once your heart is prepared, the answers will not necessarily come rolling in. The next step is to consider the questions that need to be asked and ask them of yourself.
---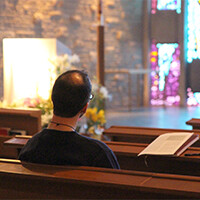 God's call does not always come clearly or in the manner that you are anticipating, yet the call will come. Consider some of the ways that you can be attentive to hearing God's call.
---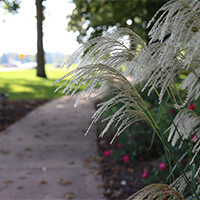 Discerning God's call is not always an easy process, yet there are several aids that are time tested for assisting you in opening your heart, asking the question, and listening for God's call.
---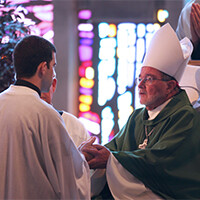 Fears and uncertainties can often derail the discernment process. Here we address several common fears and questions.
---
If you have any questions about the discernment process or are unsure of how to move forward in your discernment, Contact Us in the Office of Vocations. We'd be happy to talk with you.