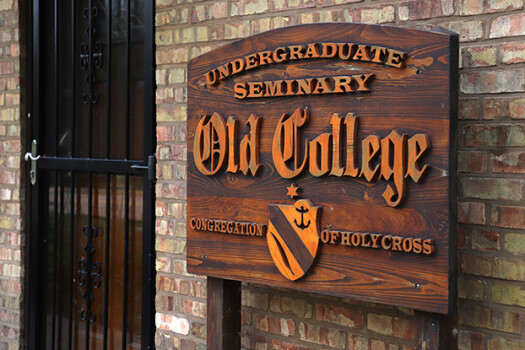 Our high school programs and retreats offer juniors and seniors a chance to visit Old College, Holy Cross' undergraduate seminary at the University of Notre Dame.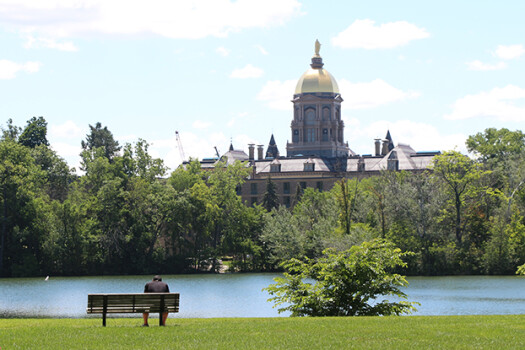 Undergraduates are invited to come to Moreau Seminary to learn more about what life is like for Holy Cross priest and brothers, and to learn more about discernment.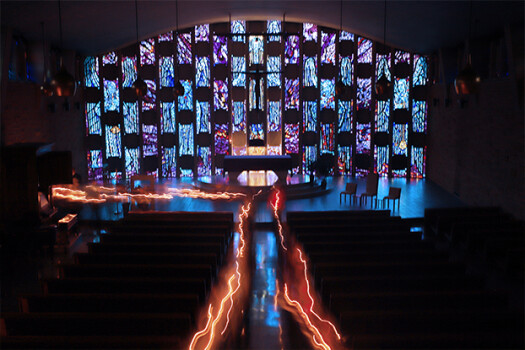 College graduates are invited to join us at Moreau Seminary to find out more about how to transition from school or work into formation with Holy Cross.
---
Before calling them to leave all things behind and follow Him, Jesus invited His disciples to "come and see." He knew that if His disciples were going to be able to make this leap of faith, they needed to separate themselves from their daily routines. Only then could they come to know Him more and experience the life and mission to which He was calling them.
To help you discern if Jesus is calling you to follow Him as a priest or brother in the Congregation of Holy Cross, we invite you to "come and see." We offer weekend retreats for high school juniors and seniors, college students, and college graduates discerning a call to religious life and priesthood.
These retreats offer you the opportunity to step out of your daily routines in order to spend focused time in prayer and reflection with Our Lord. Over the weekend you will have the chance to experience our communal life and prayer in Holy Cross. You will also learn more about our seminary programs and the unique mission and charism Christ has entrusted to us. We invite you to read more about the retreat tailored to you. It very well might be the next step Jesus is asking of you is to "come and see."
To learn more about how to register for a retreat, or to ask a question about our retreats, Contact Us.
To see more of Old College, or Moreau Seminary, check out our Virtual Tours.