The life I chose through the guidance of the Holy Spirit is truly a blessed life filled countless wonderful relationships.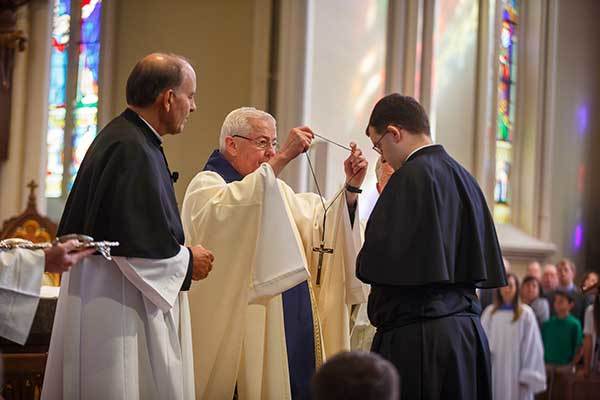 The priesthood is a beautiful life and living as a Holy Cross religious is a wonderful vocation. I have found what I was seeking.
It was becoming clear to me that God had set forth another path, a new journey, for my religious life in Holy Cross.