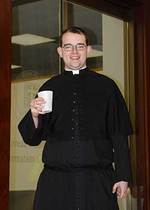 Joy. Blessed. Excitement. These three words describe how I am feeling as I approach Final Vows.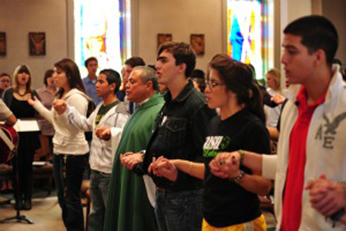 "When I initially decided to enter Moreau Seminary four years ago … one of the most common comments from friends and others was: 'But doesn't that mean you have to give up sex?'" writes seminarian Dan Ponisciak, C.S.C. "During my time at the Novitiate, I began to be able to better...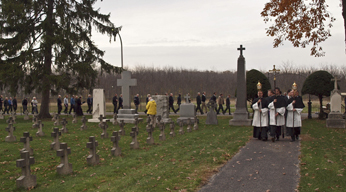 "On that Wednesday afternoon, I walked towards Bro. Tom's grave in our cemetery," relates first-year professed seminarian Mr. Dan Ponisciak, C.S.C., of his experience of the community's All Souls Day celebration. "I prayed for his soul, but asked for his prayers in return. The experience of...