He was Humble, Prudent, Strong, Patient, Just, Obedient, and Chaste. We can look to him to learn much from him.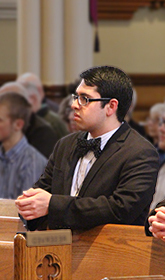 Mary's yes was not just a one-time thing, it was a daily commitment to God's plans for her life.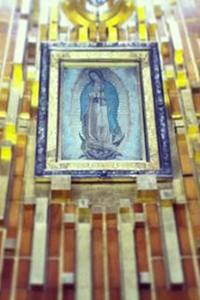 I had waited all my life for this moment, but now I was looking at her in person.