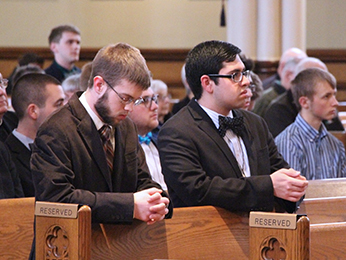 Now is about the time when I ask myself, why does Lent have to be so long?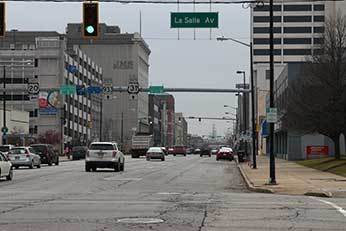 While studying here I easily forget the world that is just beyond our campus.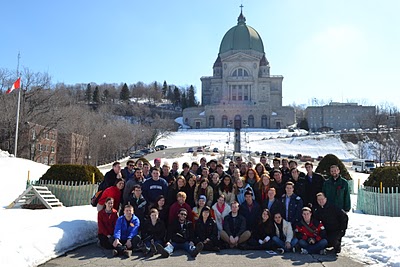 St. Andre has a visible impact on the Congregation of Holy Cross, reminding all of us about the importance of humility and the beautiful fruits born from the willful submission of ourselves to God's will.