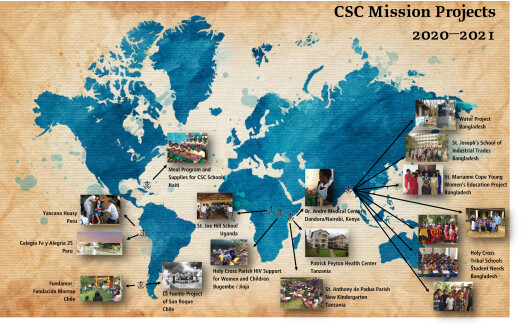 ---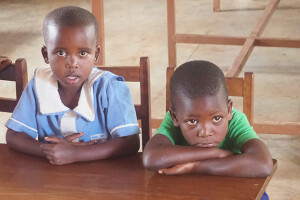 Areas of Greatest Need
General projects internationally where we may direct support.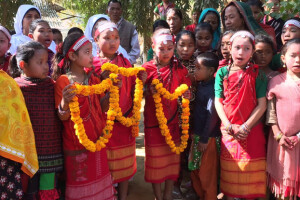 Bangladesh
Our special service relationships in Bangladesh focus on education for young women, and vocational training for young people, as well as sponsorship of parishes and schools.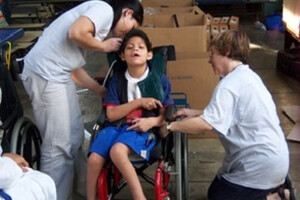 Chile-Peru
Serving Children and young people with disabilities, the impoverished and the abused and abandoned. Also, sponsoring technical programs as well as service to the elderly.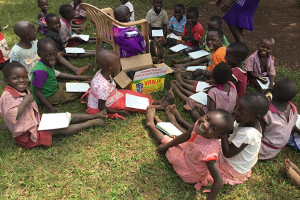 East Africa
Education, serving parishes, and health needs in Kenya, Tanzania and Uganda.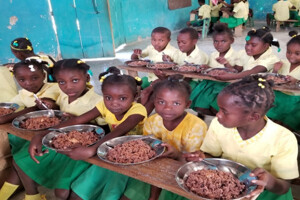 Haiti
Serving in areas with natural disasters. Helping families with the cost to educate their children and provide quality nutrition.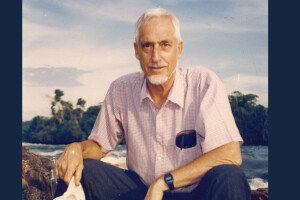 Fr. Hesse Memorial Scholarship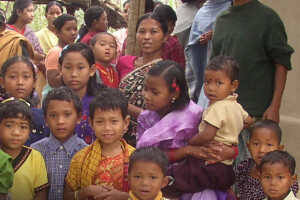 Giving Tuesday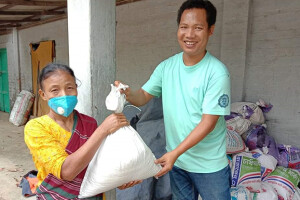 Covid-19