I am confident of this, that the one who began a good work in you will continue to complete it until the day of Christ Jesus. (Philippians 1:6)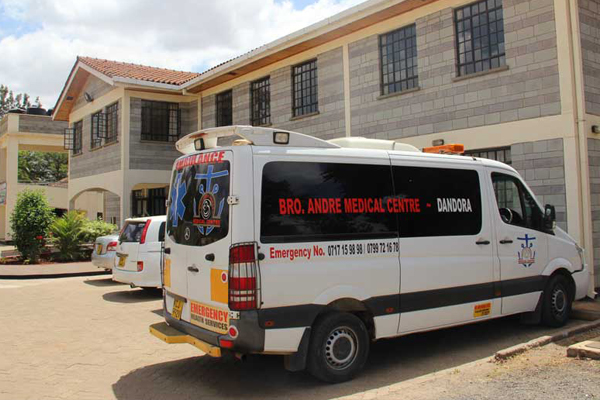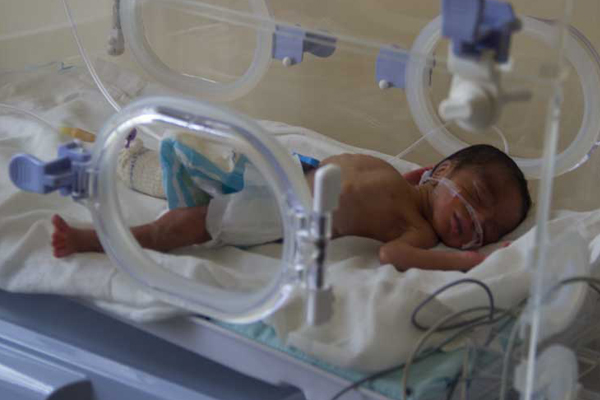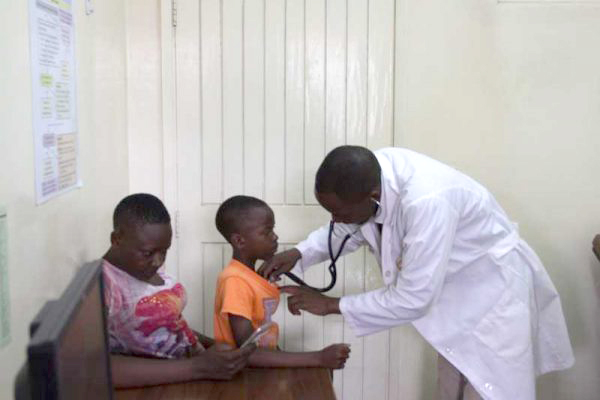 The Brother André Medical Center is a beacon of hope, compassion and love. A project of the Congregation of Holy Cross in East Africa and the community of Dandora, Kenya, the Medical Center exists to address the multiple medical needs of the Dandora community with a spirit of healing reflective of Christ's ministry and calling.
From our very first patient, our success is well documented. No one is turned away from our care. As we grow in service to our community, our needs increase proportionately and so we invite those who share in our mission and seek to care for those in profound need to make an act of faith and charity with a gift for the ongoing operations of the Brother André Medical Center.
Your gift will directly impact our mission, improving the lives of men, women and children, instilling in them the same hope, compassion and love with which your gift is made.
Let us together continue the good work we have begun! Thank you, and God bless!