Related Stories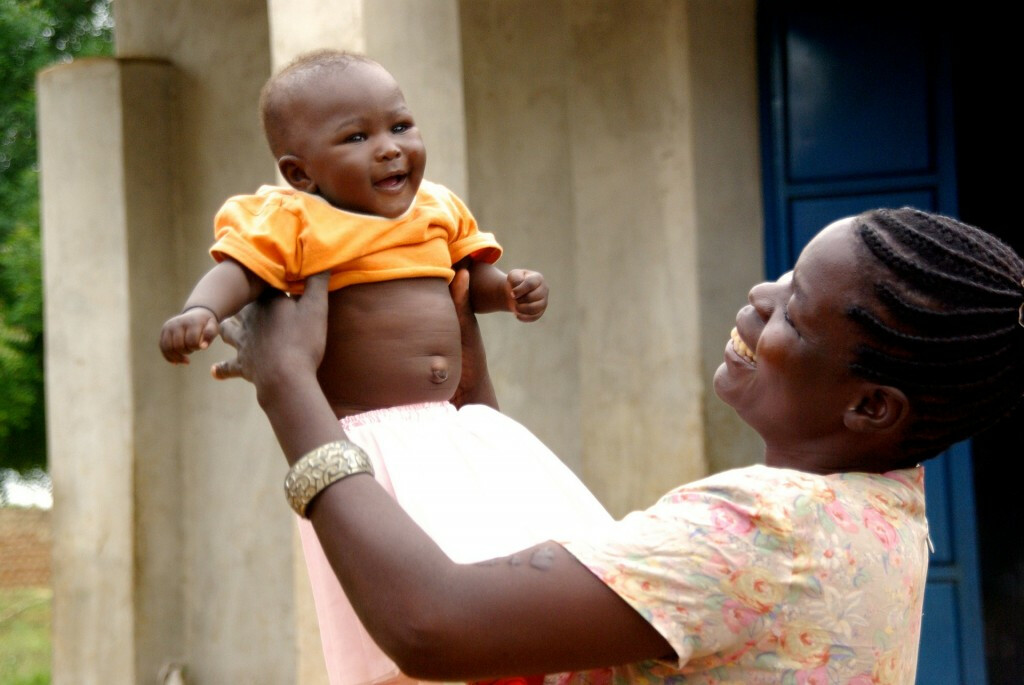 Please take a moment to watch this beautiful video of the new Visitation Maternal-Child Health Center in Dandora, one of the poorest areas of Nairobi, Kenya.
Before I had even begun to understand all that had happened, the Holy Cross-Stonehill community was there by my side. The community assessed our needs and offered support of all kinds.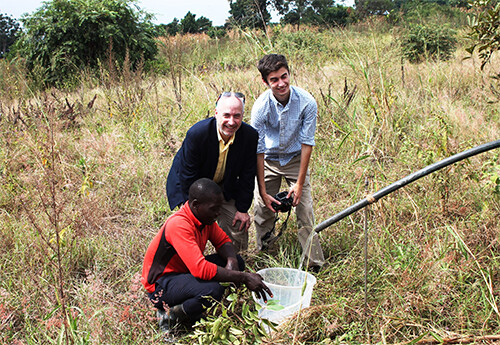 Two members of the Wolohan family witness joy and challenges in East Africa, and realize — in terms of spirituality — we are all children of the same God, a God that loves us all equally.