The Holy Cross Mission Center E-Newsletter is a monthly e-mail that allows you to keep up with everything that is happening in the mission center. Find news about different initiatives and events that we are planning here in our office, along with stories and photos about news stories or special celebrations from our apostolates.
If you would like to become a subscriber to our newsletter, please use the button below!
---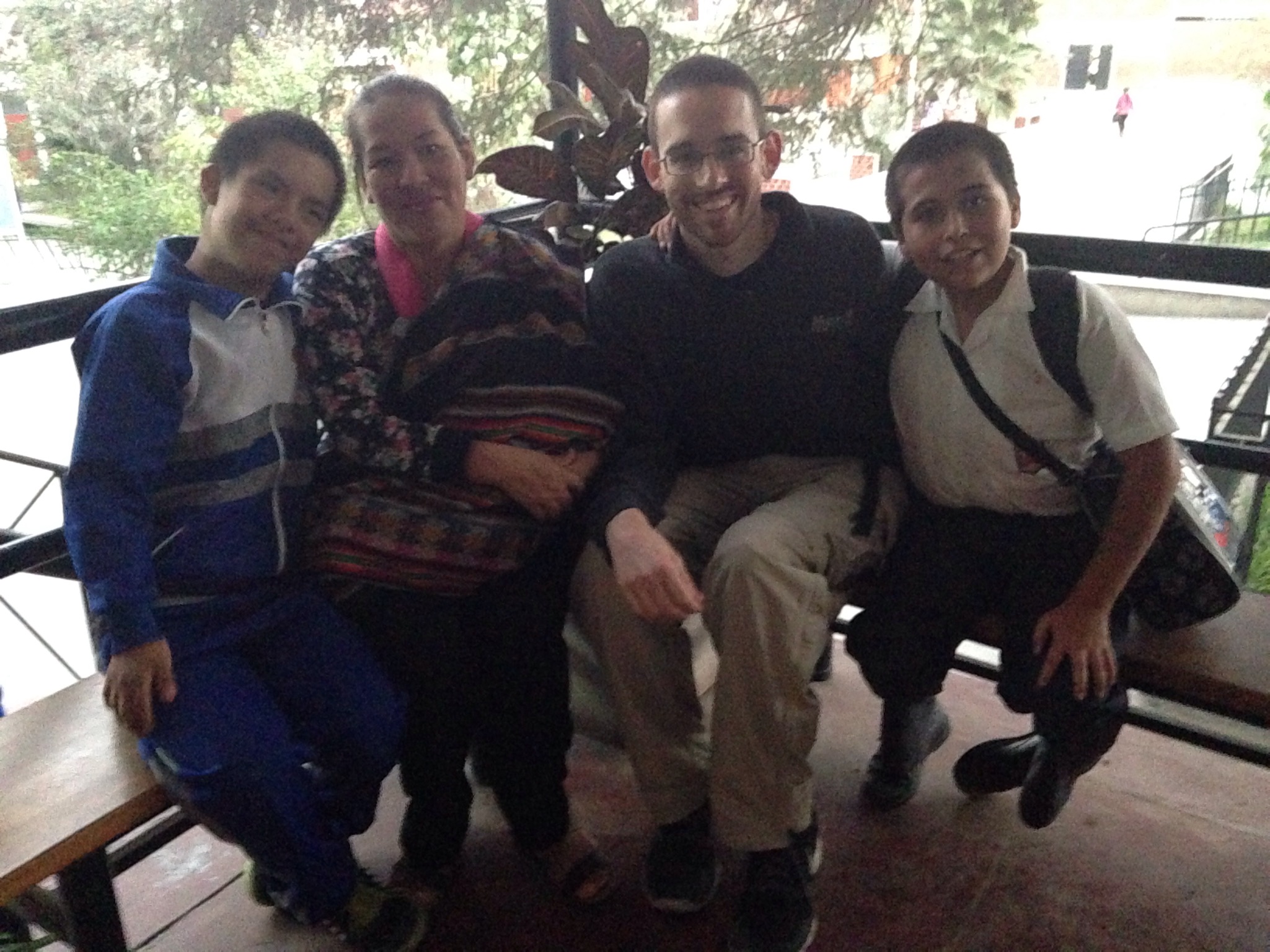 Issue 2.1 December 2018 Families in Mexico are getting ready for the celebration of Christmas, and the Holy Cross Parish in Guadalupe plays an important role. Find out how we did on our first Tailgate party, and learn more about our plans for the upcoming World Youth Day. All this, and much more, is included in this month's issue. Don't miss it!
---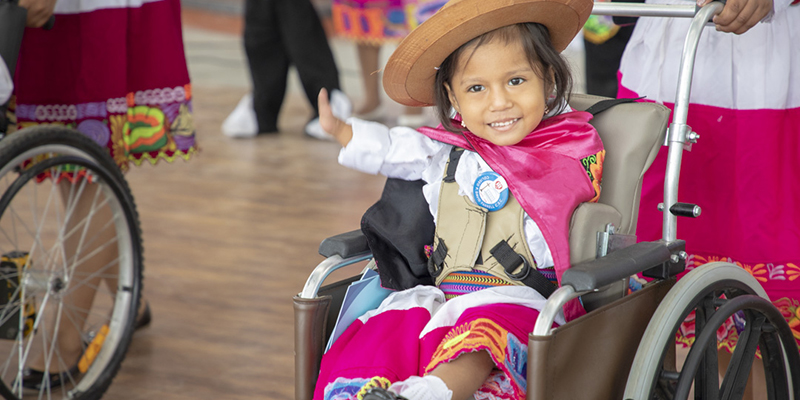 Issue 1.4 July 2018 In this newsletter you'll see pictures of how we are changing lives together as a global family, our rejoicing over this year's Jubilarians, especially those who served in foreign missions, as well as a hearty thank you to Fr. Tom O'Hara, C.S.C., and his administration, for the dedicated years of service and leadership. Don't forget to connect with us through your favorite social media channels to keep the updates coming.
---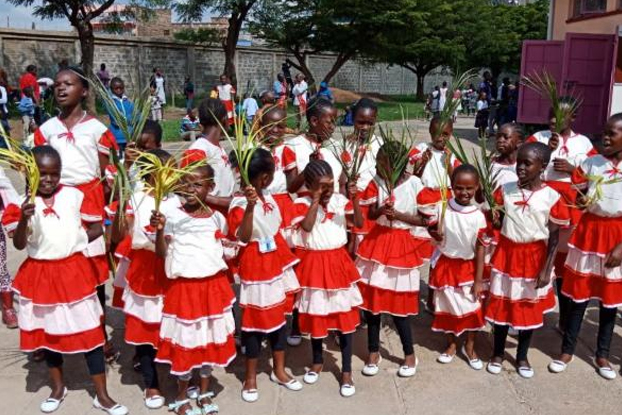 Issue 1.3 April 2018 In this newsletter you'll see pictures of the Palm Sunday celebrations from around the world! Also, we introduce our 'Four Cornerstones,' or focal points for our shared ministry. As we work and minister we find that these areas are topics of universal concern, and are areas where our work can make the greatest impact. We also invite you to stay connected with the work that is going on, by viewing our new photo galleries, and subscribing to us on your favorite social media channels.
---
Issue 1.2 December 2017 In this newsletter you'll read about recent events of the HCMC, including a note about the Pope's visit to Bangladesh where he ordained 5 Holy Cross priests and blessed the cornerstone of Notre Dame University Bangladesh. You can also read about the lifesaving work of the HIV/AIDS clinic at Holy Cross Parish in Uganda and how Holy Cross college/university students are supporting the missions, learn what 11 languages are represented on our popular Peace Posters and see a variety of beautiful scenes of Christmas and joy from around the world!
---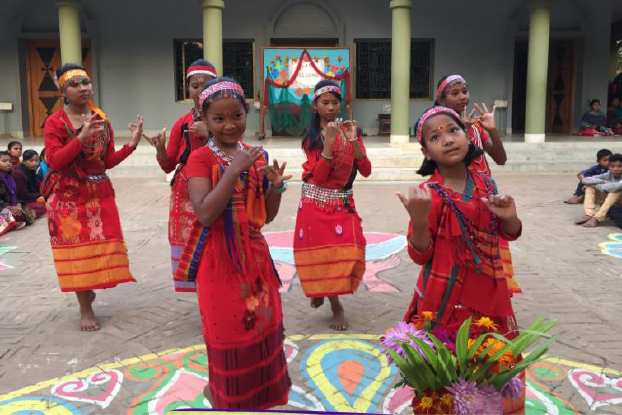 Issue 1.1 September 2017 In this issue you'll read about recent events of note in the Province, including the tenth anniversary of Blessed Basil Moreau! You can also read updates on some of our missionary priests, a story about Fr. Mike DeLaney, C.S.C.'s recent visit to a local school, an update about the success of last year's Baraka Bouts fund raising efforts, and how you can get a set of our popular 'Peace Posters.'